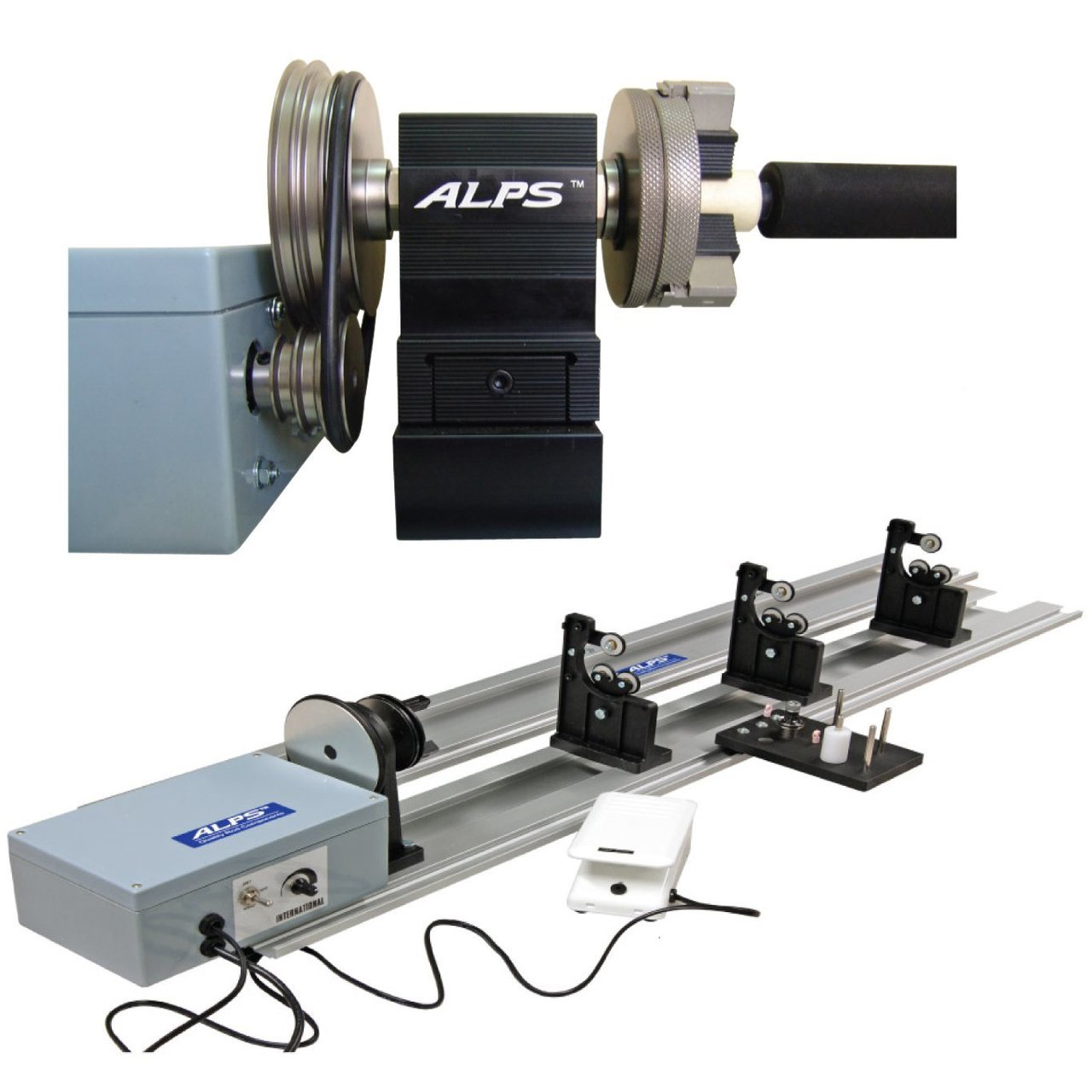 Alps 12FT Wrapping Machine with Precision Headstock RWM-12
12' Wrapping Machine Assembly Complete with Precision Headstock.
Price (incl GST):
$ 898.00
2 weeks
Description
NB:- Extra shipping charge applies to all Lathes you will be notified before shipping of amount if you have your own shipping company you would like us to use please let us know.
Self centuring Precision HeadStock to increase stability for truer turning. Includes 12.5rpm drying motor. Multi spool thread carriage with tension device and metal rollers to ensure smoother and more secure tracking. 4 fully adjustable rod stands with ball bearing wheels and locking supports to ensure stability. Foot & dial controlled wrapping motor - can also turn cork grips. Sectional 12' anodised aluminium base. Spare parts also available.